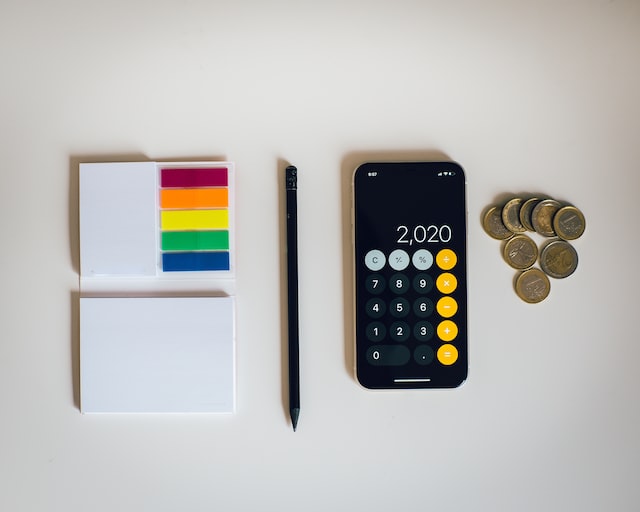 How Will GST Rate Reductions Help Home Buyers?
In the beginning phases of 2022, India's real estate sector began on a strong note. After facing the brunt of the pandemic, we have witnessed a sharp rise in demand for better recovery with an increase in sales.
This sector now looks forward to supporting the demands of the industry, easy availability of finance, and most importantly GST rate reduction with respect to the Union Budget (2022-23). With these implications carried forward, here are some of the benefits most homebuyers will experience.
1. Deduction for home loan principal payment-
With respect to personal tax relief via a cut in tax rates or revised tax slabs, there would be a new move implemented under Section 80C. This limits the deduction to Rs. 1.5 lacs per year. Hence purchasing your dream home, now becomes a lot simpler.
2. Redefine affordable housing criteria-
The real estate sector hopes to witness the budget to broaden the scope of the affordable housing segment.
This assists home buyers purchase homes under the bracket of 45-75 lacs. This can help buyers take advantage of the schemes from the sector ultimately luring a better percentage of buyers in the long run.
3. Other tax sops-
Keeping the current scenario in mind, developers are required to add GST paid on the construction cost of the total cost of sale.
However, in the upcoming budget of 2022, if the government allows the builders to set off the GST for the payment for construction costs, the customers would benefit at large.
4. Affordable housing extended benefits-
Other than the above-mentioned benefits, the affordable housing segment received an extra set of benefits on their list.
With the period for extra deduction of Rs. 1.5 lacs till March 2022, the affordable housing segment continues to follow this trend throughout the year.
Overall, real estate property buyers would have a positive impact when it comes to property purchases.
With all the above-mentioned pointers, purchasing a property in Konnagar does benefit customers.
With Urban Lakes showcasing its affordable housing segments with a price point of 23 lacs, one can enjoy the benefits of saving as well as enjoying a lifestyle that's uncompromised.
So book your affordable housing segment at Urban Lakes Konnar, by Sugam Homes, and enjoy purchasing at a price that's exclusive of reduction under GST.