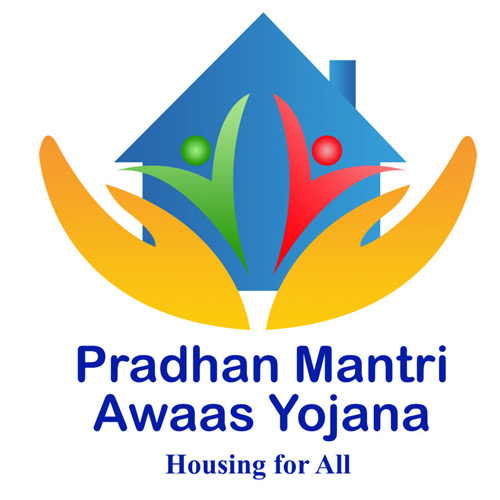 PMAY Scheme of The Government
When India is walking towards new horizons, you as its democratic citizen should always keep one step ahead for globalization.Along with the oath, Prime Minister Narendra Modi, promised to bring revolutionary change in India. And among all his promises Pradhan Mantri Awas Yojna a.k.a PMAY is one of them.
PMAY scheme of the Government promises to deliver housing for all by 2022 for catering the need of house in all sections of society.
Know more about it:
Launched in June 2015 it takes into account the need of the common people. Ensuring them that they are as important as the democracy itself. Also, it gradually has expanded from people with annual income with 3 lakhs, to people having annual income within 6 lakhs and now to people in mid-income groups.
You should know that under this scheme the government promises pucca houses equipped with proper water supply, also sanitation facilities and not to forget electricity to be provided 24/7.
Key Element that you must know:
As a consumer it is your right to know the key points involved in this scheme. Lets throw more light on PMAY
1.The scheme aims towards collaborating with private genuine developers so that it can bring a transformation in slum areas. Thus, its main goal is to build homes for slum dwellers and develop their state.
2.It has a vision to develop the rural conditions. Thus, it helps to provide credit-linked subsidy for all weaker sections of the society on the loans they take, so that it speeds up their renovation of homes or building of new homes.
3.Under this scheme government also wants to collaborate with the States as well as the Union territories for acquiring financial assistance for giving out housing projects that the EWS section of people can afford.
4.It aims for extending a direct financial support to the EWS section. They have decided an amount of 1.5 Lakh.
Therefore, the citizens of India should always understand that they all play a key role in the democracy and thus should always be aware of their rights. This helps them to move forward in life.
Did you know?
The lower and also the mid-income groups should let go of their tensions for now the PMAY scheme also helps to reduce the total cost required to acquire homes by 1 lakh to 2.3 lakh.